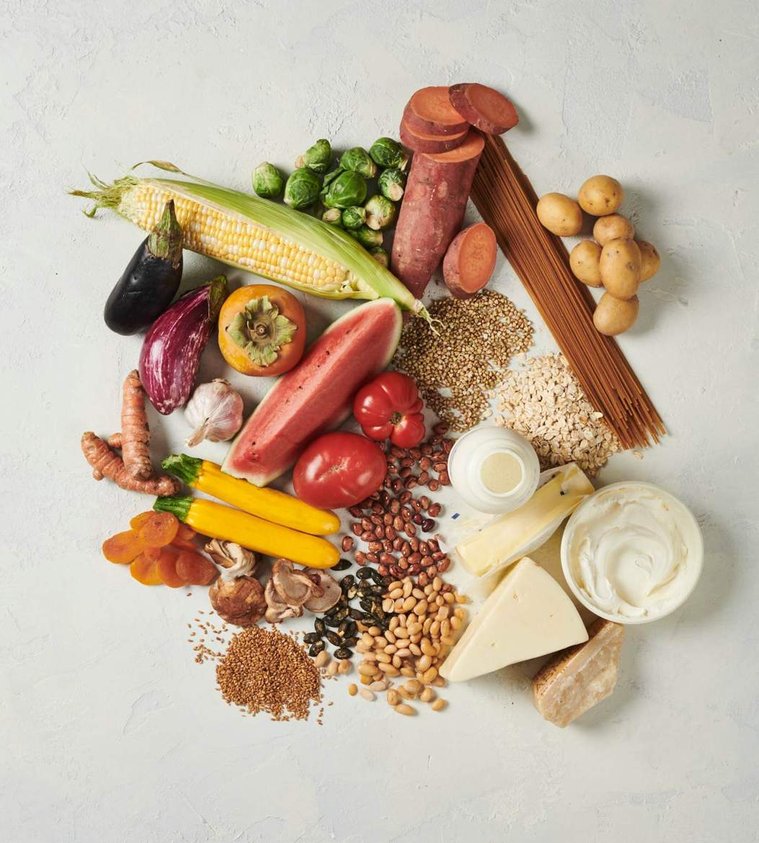 Waste Not
Food shoots and productions can create a lot of waste. We do our best so that the food gets distributed to crew but sometimes there's excess.
This list is compiled so that anyone can direct their unused food items to a place or person in need. Some are community fridges and others are food pantries, in Los Angeles area. My team has also handed out prepped meals to homeless encampments, that is always an option (see note below).
In an additional effort to eliminate food waste, I have teamed up with Jo Gam Do to process any compostable items. Currently, I'm including the fee in my kit fee but hope future productions will be willing to be an outright fee for this. Both this and organizing meals/food to be donated is done in our own free time and effort.
Here is a LINK to a google map with all the locations so you can find the one nearest your shoot location.
Please note which places are "checked/unchecked." If nothing is mentioned it means I have personally dropped off to these locations and know that they accept donations.
Photo by Julia Stotz

Accepts any unopened items. Includes any refrigerated items like dairy, protein, etc.
Have dropped off in Los Angeles (on Fountain) and Pasadena.
Drop off Mon-Sun
LA Community Fridges
Prepped meals (use gloves!), any unused produce, meat. Dry goods.
Location varies. Check @lacommunityfridges on Instagram. Link to map of current and up-to-date fridges.
Drop off 24/7.
Friends In Deed (unchecked)
Our Gold Items: Canned tuna/chicken, Hearty Soups, Beef Stew, Chili, Peanut Butter, Cereal, Rice, Cooking Oil, Flour, Sugar, Coffee, and can openers


Meats & proteins Chicken, Beef, Fish, Prepared Packaged Meals, Cold Cuts, Tofu, Etc.

Fresh Fruits and Vegetables – including those from your garden or fruit trees
Dried Beans, Pasta, Oats, Other Whole Grains
Milk: Shelf Stable or Powder
Other: Jelly, Tomato Sauces, Soups, Other Baking Items
Milk, Yogurt, Cheese, Eggs
Other Perishable Foods
Single Serve pop-top cans, single serving food (such as applesauce, Capri sun, raisins, granola bars) for homeless clients.


Located in Pasadena.
(Donations are accepted Friday and Saturday only, from 8:30a – 3:30p)
Valley Food Bank (unchecked)
Unopened dry goods


Located in Pacoima.

Monday through Friday 7 AM to 3:30 PM

Bonnie - co-director if our Community Exchange Program.
Any size of donation is accepted, because we distribute food to other groups in need. Open items are fine as they sort through for human consumption.Prepared meals are great.
We accept donation drop offs Mon-Friday, 9am-5pm
The only Access is in the rear of the building off of La Mirada. Call or Text 323-347-7907 when you arrive – this helps ensure you will be able to pull into the lot.
Food should be unopened and sealed in original packaging, as well as in good dates.
· Yes, prepped meals are okay to be received here as well, as long as the food has been prepared in a commercial kitchen, and not in a residential home. In addition, please make sure to store the food properly once it has been prepared.
· Food Finders is open Monday – Friday from 8am-4:30pm. You are able to stop by anytime during these hours to drop off. Enter through the front, and let someone know that you have a donation to drop off. You can walk it in through the front, and if it is a larger donation they will redirect you around to the back for easier unloading.
· No need to schedule ahead. You are able to drop in anytime. We accept: non-perishable, refrigerated, frozen, produce, prepared food, etc.
All food can be redistributed including catered meals and leftover ingredients.
Please contact them directly to coordinate a pick up.
Do you know of another place?
Let me know and I'll add to the list and map! Thanks in advance.
Up to date as of 04/19/22
A couple of notes:
I am not affiliated with any of these organizations. Just compiling of list of some of the places my team and I donate to.
Make sure you wear gloves when handling all food. Take all food safety precautions as if you were serving in a restaurant. Its extra work and not the best to style food with, but it'll be worth it.
If you handing out food to the homeless, please center their needs. Don't just leave it out, ask if they would like the food. Remember, not everyone has a can opener, cooking equipment, basic necessities for cooking/eating.